Owner & Executive Director
Nicole Cupic, Ph.D
Position: Owner, Executive Director
Family: I love being a mom to my amazing children. We spend a lot of time laughing together and making memories as they each are growing up right before my eyes.
Pets: 2 Dogs
Community: I was a teacher for 12 years. God opened doors for me and I knew it was time to start my journey to support patients and their families. I started as a Chaplain and then became a Social Worker, Volunteer Coordinator, Bereavement Coordinator, Marketing Director and then an Executive Director. I always told myself if I made it to a leadership role, I would be very involved in my patients, their families and helping staff members. I will always make time to get to know our sweet patients and their families and walk this very difficult end of life journey out together.
Hobby: Watching football and baseball! I love to fish and hunt.
Why do you do what you do: Since I was a little girl, I have felt God guide me down this path. I received a PhD in Clinical Counseling with a Board Certification in Death/Dying Grief Therapy.
Favorite quote: You have a purpose and you are loved.
Favorite verse:
Philippians 4:13 (NKJV)
I can do all things through Christ who strengthens me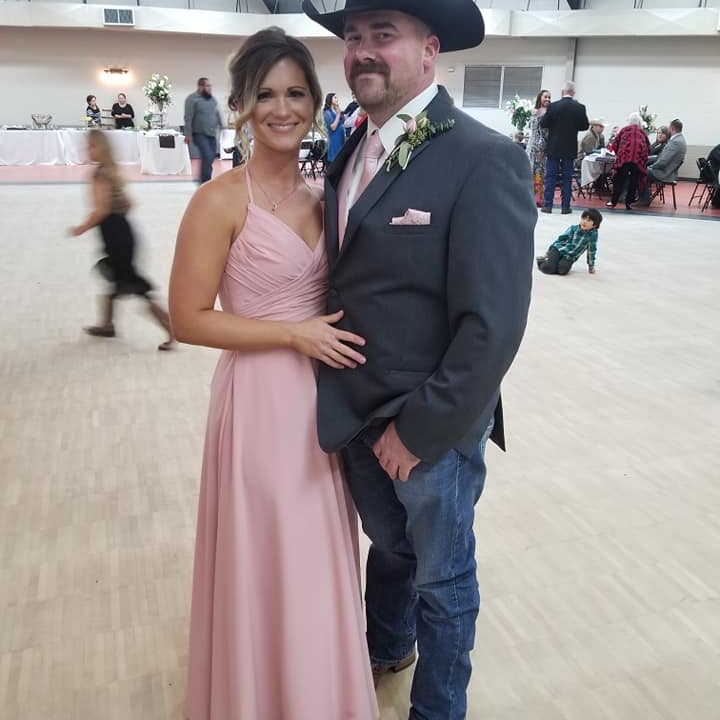 Position: Director of Nursing
Years of experience: 10
Education: University of Texas Health Science Center, BSN degree
Personal: My husband and I have been married for 11 years. Together we have three children: Abigail (10), Sophia (8), and Frankie (3). We also have 2 dogs, Maggie and Laney, that we love very much. Our household can be crazy most of the time but it is filled with God and lots of love.
Hobby: We live out in the country so we love to go hunting, fishing, and camping.
Why do you do what you do: I love helping others in a time of need. When others feel like the world is coming down around them, I try my best to help lift the weight off their shoulders. Everyone could always use a friend.
Favorite quote: Proverbs 3:5-6
Trust in the Lord with all your heart, and do not lean on your own understanding. In all your ways acknowledge him, and he will make straight your paths.

Pamela Soileau- RN Case Manager
Ali Schipansky - Weekend Nurse
Dameron Freddie - Hospice Aid - CNA
Heather Jones- CNA
Krysten Blackshear - Social Worker
Lynnette Williams-McLain-Chaplain

Dr. Zachary Smith - Medical Director

"You matter because you are you, and you matter to the end of your life. We will do all we can not only to help you die peacefully, but also to live until you die."